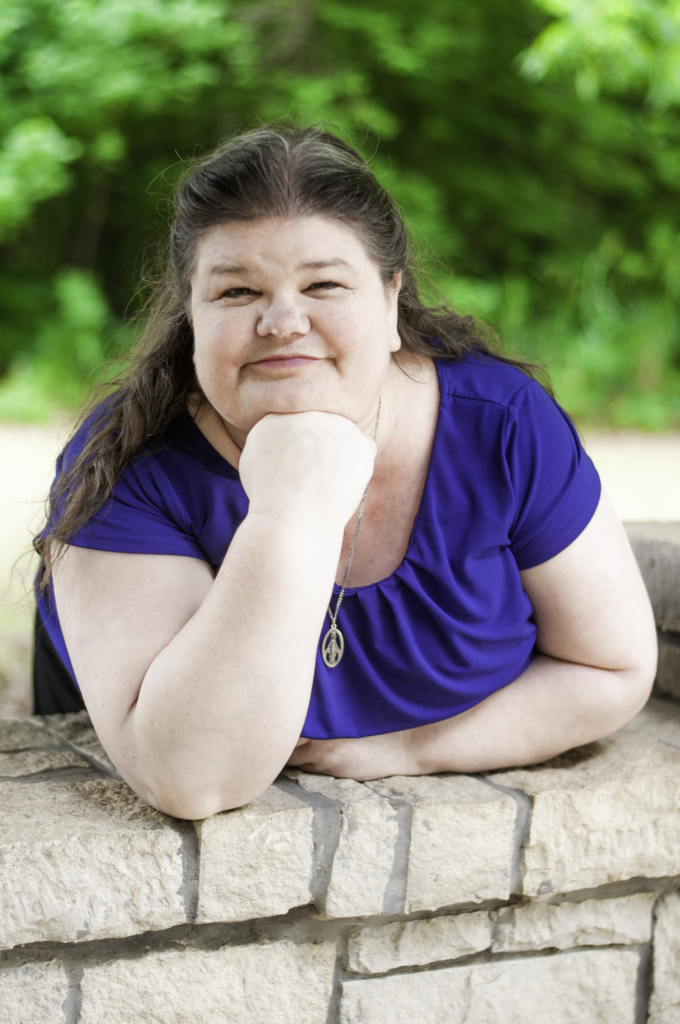 Bring an Award-Winning International Speaker and Author To Your Next Event
Whether she's presenting about the power of adding Art to STEM to create STEAM that moves the masses, or about the power of Writing Your Way To a Better Tomorrow, Brandy's talks are sure to inspire, uplift, and motivate your audiences to take action to improve their lives.
As someone who transitioned from homelessness to becoming co-producer of the Writing Reality TV show, she's familiar with the challenges that arise on the way to fulfilling dreams and what it takes to overcome those.
Awards And Honors
2020 Shine Legacy Award for Creative Strategy
2022 Excellence in Publishing Award from Path To Publishing for Stand-out Literary Ambassador
2023 Influential Woman in Literature Award from AITL Media
Current Member of Toastmasters International
Brandy joined Toastmasters International in February of 2023 and is currently on Level 4 of the Persuasive Influence Pathway. She's received many awards for her speeches and is the current Vice President of Public Relations for the Denton Toastmasters club.
Trusted By: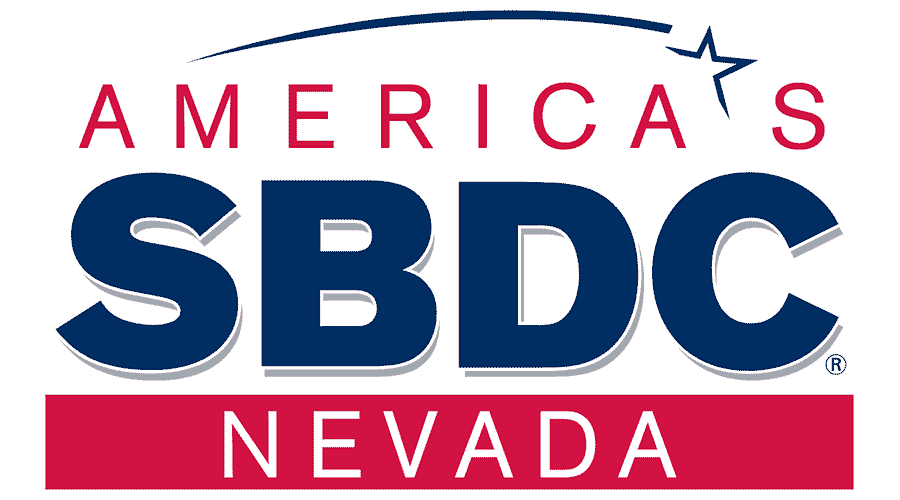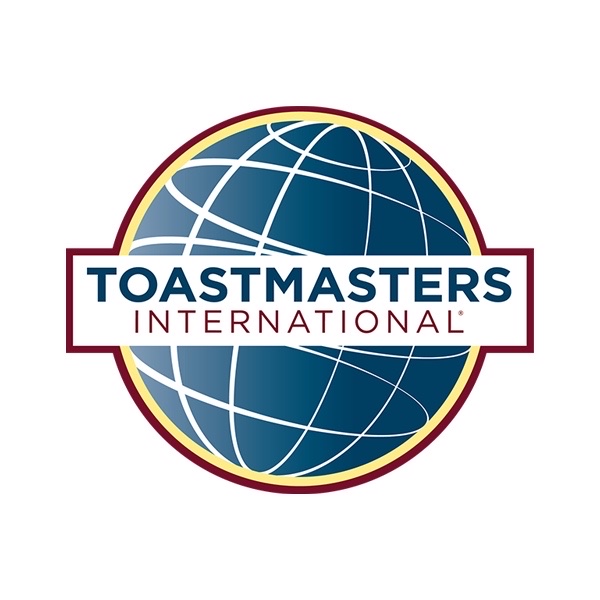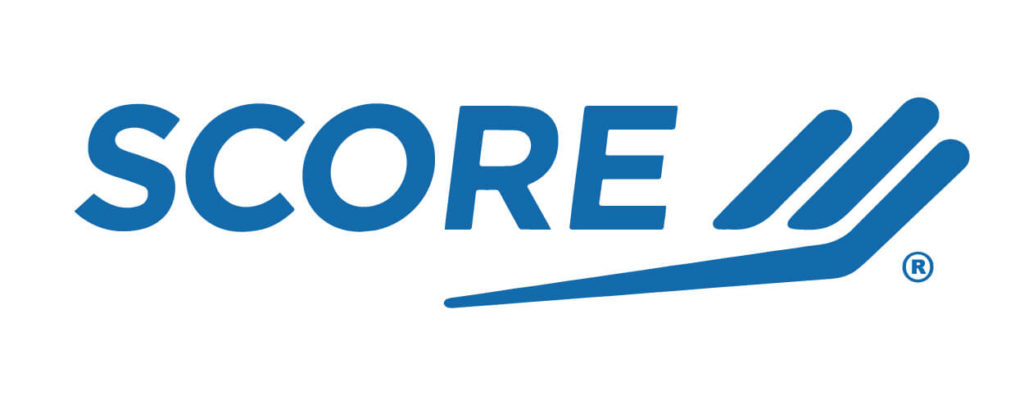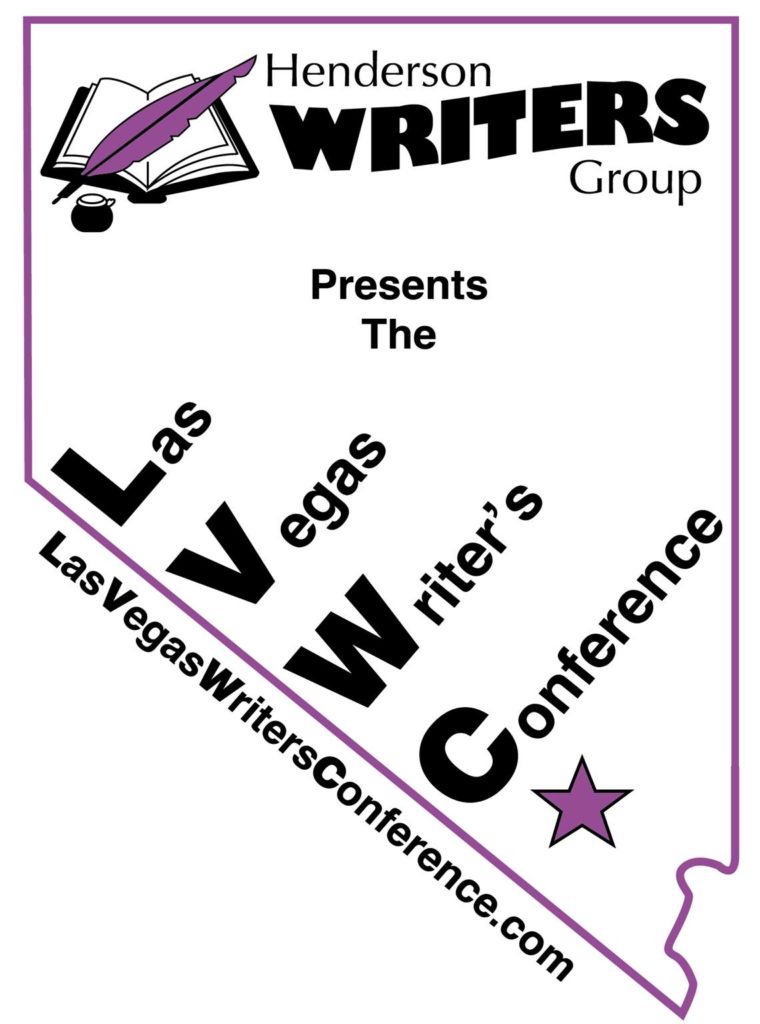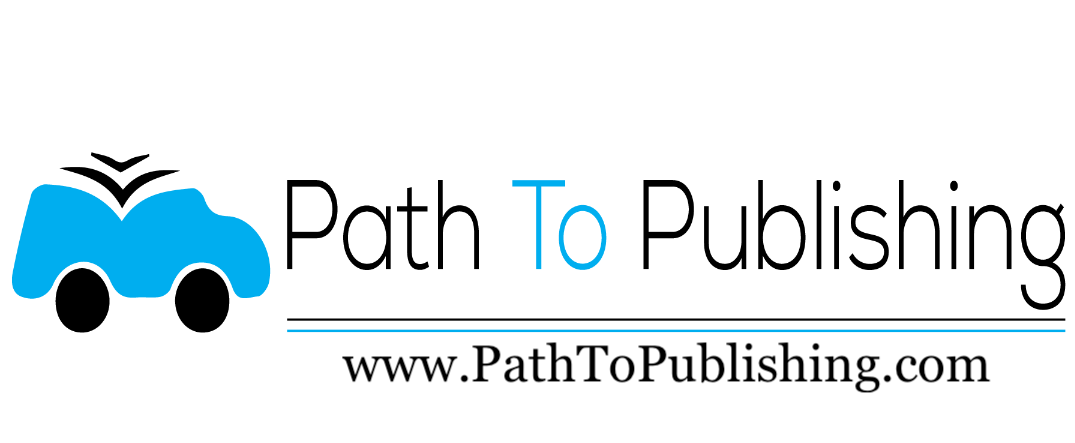 Available Talks:
Unstoppable You: The Math, Art, and Science of Transformation
From STEM To STEAM: How Adding Art To STEM Creates STEAM That Moves the Masses
Writing Your Way To a Better Tomorrow: Harnessing the Power of Stories To Transform the Mind
Taking the LEAD in Life: Converting Conflicts Into Opportunities for Personal Growth and Empowerment
Don't Let the Labels Limit You: Rewriting the Labels That Limit Us into Stories of Limitless Abundance
Becoming an Opportunity Prospector: How to Find the Hidden Gold In Any Problem
What Audience Members Say About Brandy:
"Wow! So creative, so impressive with the flowing of emotion, facial expressions, examples" – Dr. Charlie Laughlin
"Very enthusiastic. Encouraging. Excellent." – Dr. Bhavana Beemanapali
"Enjoyed your speech. Great way to educate about overcoming." – Adrian Castresana, Director of Consumer Experience and Events at Dairy MAX
"Brandy Miller is an excellent speaker, but more importantly, she is a speaker who makes presentations on information she's gleaned from her extensive personal experiences.  So everything she brings to a presentation is fact-based and practical.  It's also frequently motivating and inspiring, but more importantly, she is trustworthy.  Every single presentation I've been fortunate enough to attend found me taking notes at breakneck speed, then consulting with her later, just to make sure I didn't miss anything." – Ned Barnett, CEO of Barnett Marketing Communications
What Event Coordinators Say About Brandy:
"The confidence displayed when Brandy Miller delivers content is because she dedicates the time and effort, as well as taps into every resource available, to be as informed as possible on her subject matter and talking points. The value she continues to bring to the annual Act Like an Author, Think Like a Business conference is the reason why she is one of our go-to expert presenters." – Joylynn M. Ross, CEO of Path To Publishing
"After I heard Brandy speak in person, I recruited her as faculty for my event. Attendees loved those presentations. Her kind, personable approach helps her connect with audiences and assist them with their journeys." – Tonya Todd, Former Henderson Writers Group Education Chair