Brandy offers a variety of ways to get her help and support on your journey to writing, publishing, promoting, and marketing your books.
Who She Works With
Brandy works with fiction, nonfiction, memoir, and children's book writers of all ages, races, and nationalities. However, because writers and their works will shape not only this generation but every generation to follow after them, she selects projects with great care.
She restricts her work to those projects which promote the mental, emotional, spiritual, and physical well-being of humanity. As a faithful Catholic, she will refuse any work that goes against Christ, His Church, or His teachings. If in doubt about your work, she encourages you to schedule a free consultation to evaluate the work and its purpose to see whether or not she can assist you.
Her Services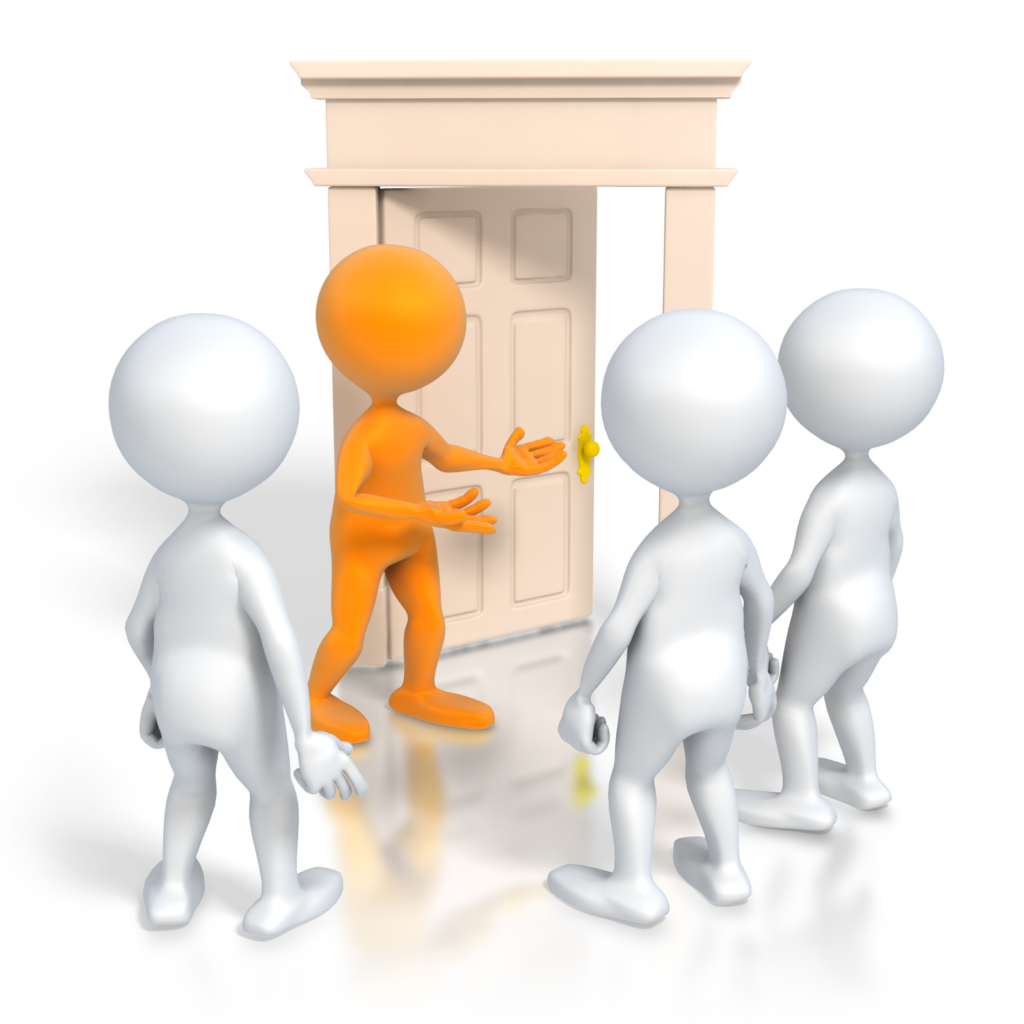 Monthly Membership
Brandy offers a writing club membership for just $49 a month, or less than a cup of coffee at Starbucks a day.
The membership includes:
Weekly Zoom meeting for accountability & feedback
Private Facebook group
Email access to answers to your writing questions
Tips on writing, editing, and publishing books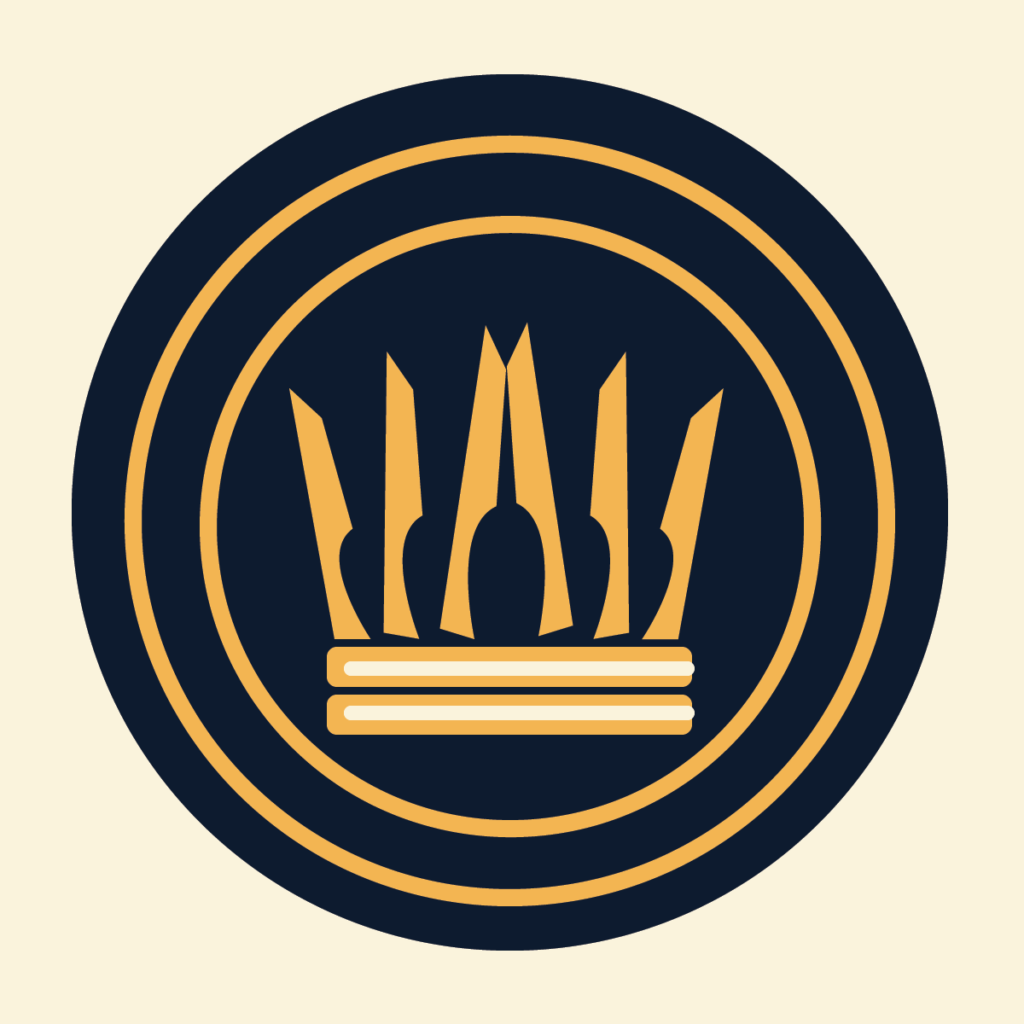 Inner Circle Writing Group
Join the Inner Circle. If you're having trouble finding time to write or need workshopping of your work in progress, the Inner Circle is where you belong.
The cost is just $200 a month or get 2 months free when you purchase a year in advance and pay just $2,000.
The Inner Circle offers:
Two hours of dedicated writing time
Direct time with Brandy to offer guidance on your WIP
Accountability for meeting your writing goals
Sign up now and you'll be put on our Zoom group list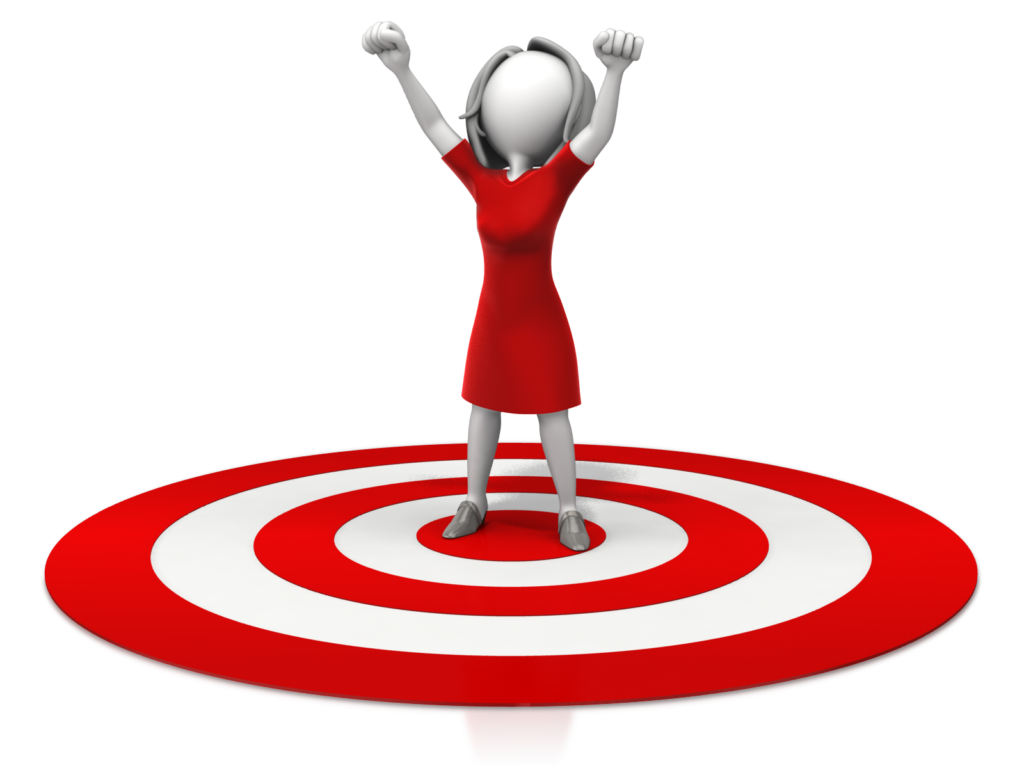 Brandy's Writing Coaching
Get one-on-one coaching and support for just $500 a month, or less than $20 a day. Her one-on-one coaching program includes:
Weekly one-on-one accountability calls to ensure you're making progress
Assistance outlining your story and creating chapter outlines
Access to the monthly membership program
Critiques and feedback on your writing
Assistance with creating the back-of-the-book blurb and logline for promoting your work
Sign up for Brandy's Coaching Program now.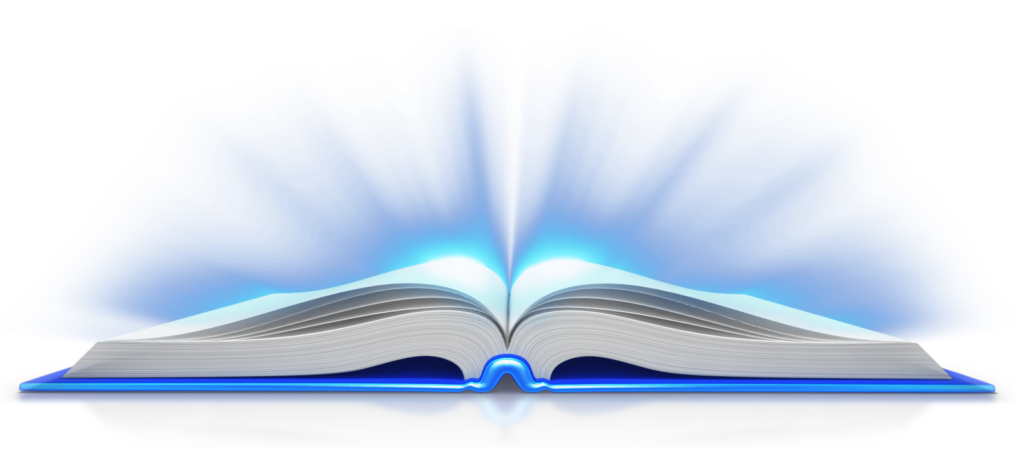 Ghostwriting Services
The no-stress solution to getting your book written. Over 12 hours of recorded video, she'll get your story out of your head so she can get it written on the page. For just $5,000, she'll help you:
Create an outline for the story
Identify the ideal readers for it and why they need it
Find the gap in the literary marketplace where your book fits so you can stand out
Develop a compelling narrative that will pull readers in and get them eager to keep reading
Click the button below to get started now.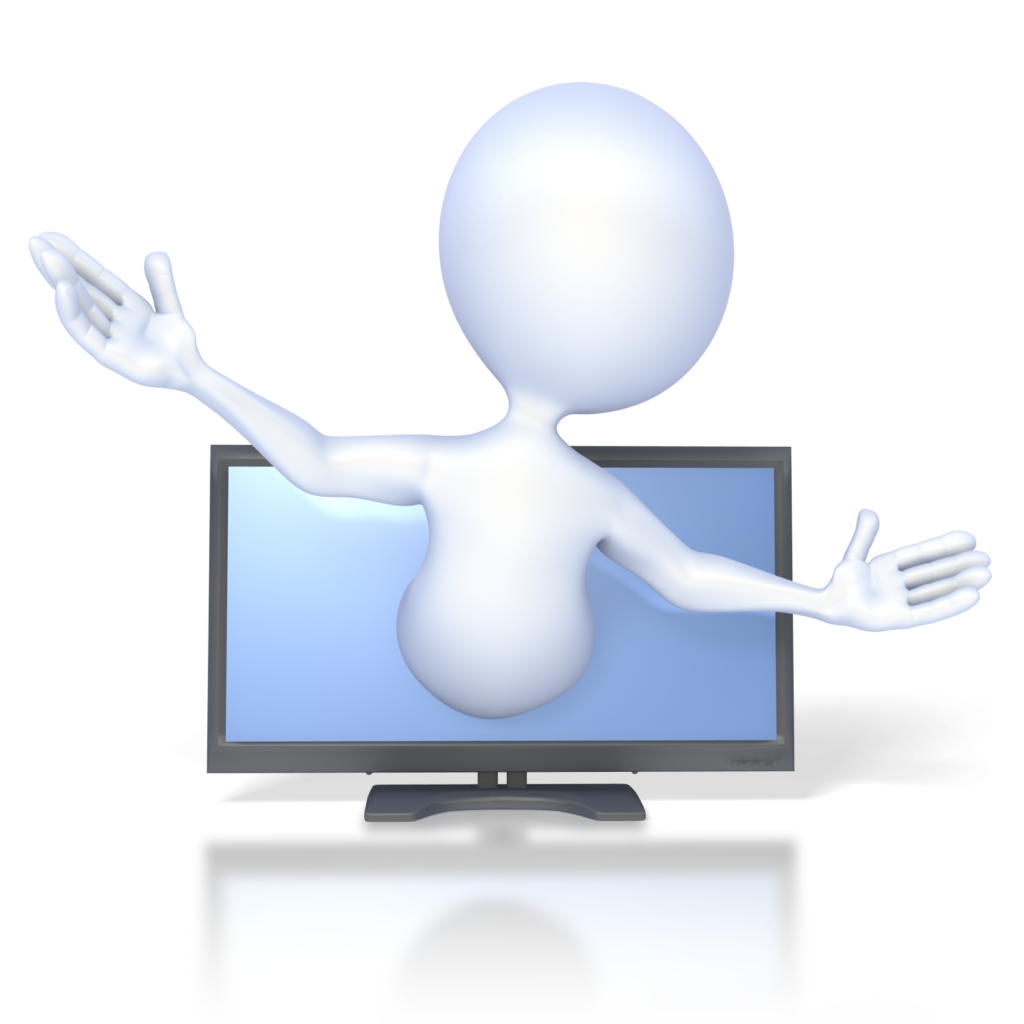 Author Website Design & Development
If you need an author website created to help you promote your books, Brandy's affiliate business, Creative Technology Services, can help you. Our project pricing begins at just $600 for a basic 3-page website (Home, Contact, About) with you providing the content, images, and hosting.
If you need a more robust project plan, email us with the details. We can provide copywriting, images, and eCommerce along with custom plugins and designs.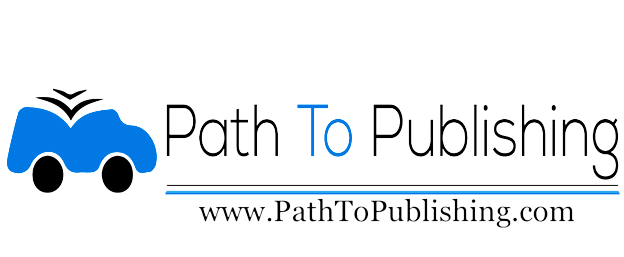 Editing, Marketing, Promotion, PR, and Business Development Services
When your manuscript is ready for the next stages and you're ready to put out a professional-grade published book, Brandy recommends contacting Path To Publishing for your needs.