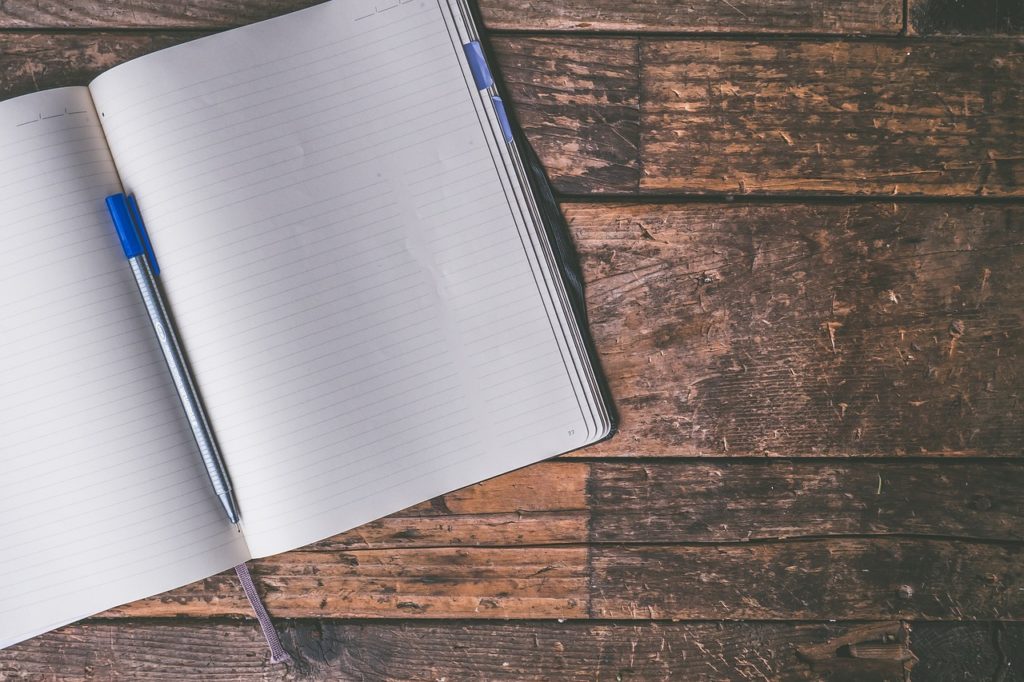 In Partnership with the Greater Denton Arts Council, and in collaboration with Madville Publishing, Path To Publishing, and Denton Toastmasters.
Join Us Saturday, November 4th from 11 am – 3 pm at the Patterson-Appleton Arts Center in Denton, Texas
Grab your pen and notebook and join us for this hands-on workshop. Designed to help anyone – from experienced writers to complete novices – get started writing their story.
We'll also be tapping into the brain's hidden superpowers to tackle the mindset challenges common to authors and artists alike.
Meet Madville Publishing's own Kimberly Davis and discover what it takes to get the story traditionally published once it's finished. You'll also be guided through the differences in self-publishing or indie publishing vs traditional publishing.
Last, but hardly least, you'll hear from Denton Toastmasters on what public speaking can do for your writing and art career.
Get Ready to Kick Off National Novel Writing Month (NaNoWriMo)
NaNoWriMo starts November 1st, but If you weren't sure what to write during those first three days of NaNoWriMo, there's still time to catch up. By the time you leave this workshop, you'll have written a beginning, a middle, and an ending for the story of your better tomorrow.
You can use the story you create to spark inspiration for fiction, nonfiction, a memoir, or a children's book. No matter what kind of story you want to write, this is where the magic begins.
Non-Writers Are Welcome
Don't consider yourself a writer? No problem. This workshop is still for you if your life is all over the place and you find yourself:
Bouncing from problem to problem and crisis to crisis
Ruled by fear, worry, anxiety, and anger
Clueless as to how you're going to get out of certain situations or if it's even possible
Feeling hopeless, depressed, stuck, and unable to transform things
Ready for a transformation…and you're willing to do whatever it will take to get there
You won't need to share what you're writing. Nobody but you needs to ever know what you've said unless YOU choose to share it.
About the Instructor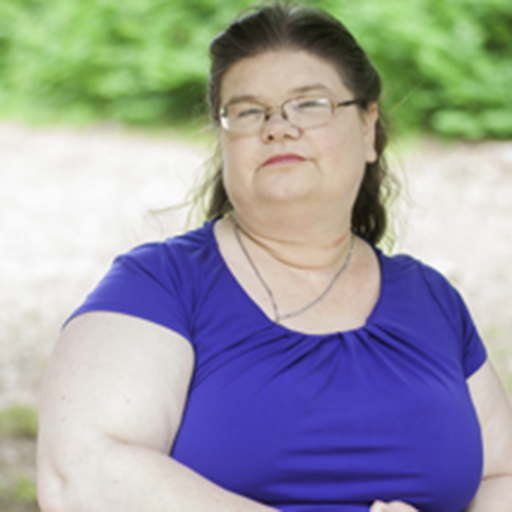 Co-producer of the Writing Reality TV Show, award-winning author and international speaker, Brandy M. Miller, developed the Writing Your Way to a Better Tomorrow course as a complement to a book she wrote in 2016, 7 Steps To Change Your Life & the World. The book was based on her own personal journey of transformation and change from the mindset that held her bound in poverty for 36 years and led to her publishing The Poverty Diaries in 2014 to the mindset that allowed her to become dubbed "Relentlessly Positive" by William Hung in 2018. She published Turning Problems into Profits in 2019 and developed the Breaking Open Abundance™ Program in 2022.
Brandy met celebrity pop poetesses the And I Thought Ladies, the co-producers who helped turn her vision of a reality TV show for writers into a reality, during an episode of the Segilola Salama podcast in 2016. The Ladies would invite her to be a presenter at their Experienced Writers Retreat held in Las Vegas in 2018. That's where she met national bestselling author Joylynn M. Ross, the CEO and founder of Path To Publishing. It was on the Writing Reality TV Show that she met Kimberly Davis of Madville Publishing.
Brandy joined Denton Toastmasters in February of 2023 and is currently on the 5th Level of the Persuasive Influence Pathway. Although she was already an award-winning international speaker when she joined, she recognized the value of the training, networking, and leadership opportunities provided by Toastmasters International.
About the Greater Denton Arts Council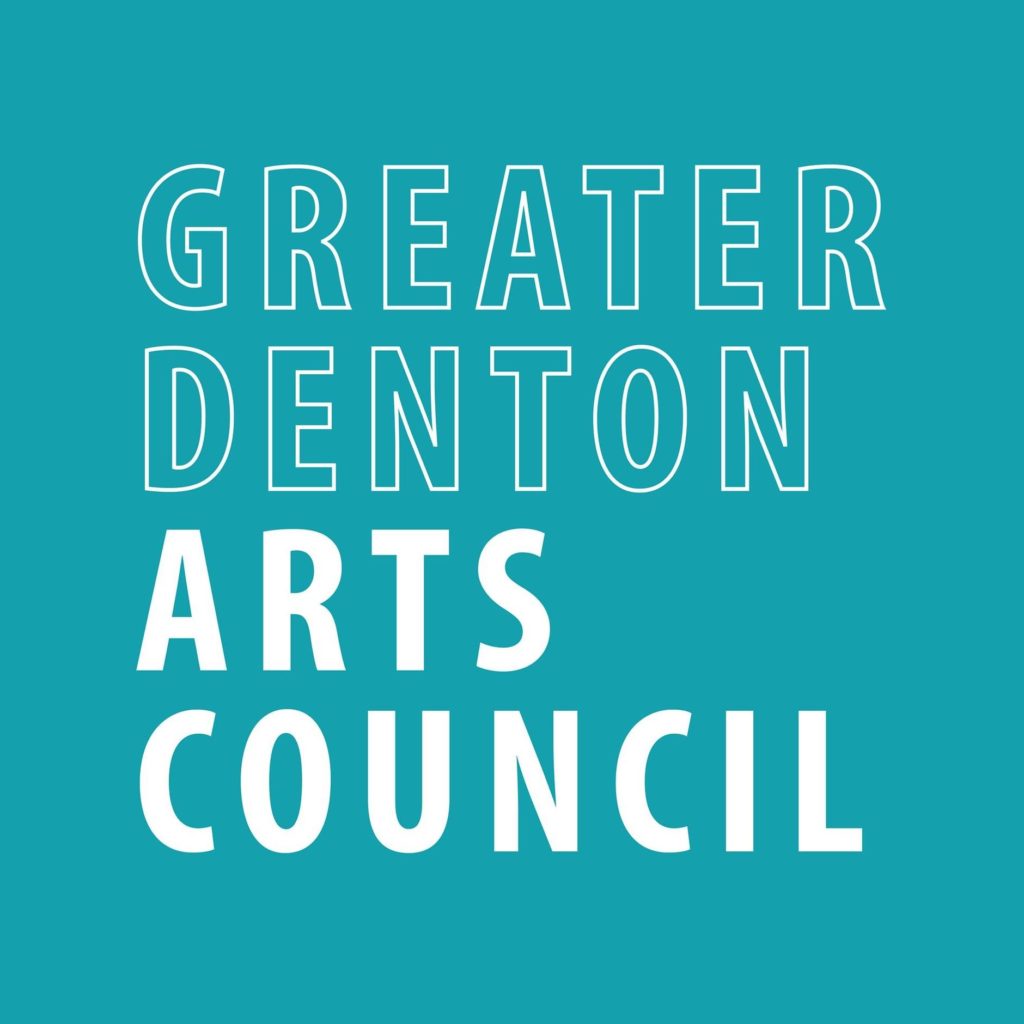 The Greater Denton Arts Council (GDAC) serves as a catalyst for creativity, advocacy, and collaboration. The Patterson-Appleton Arts center is the arts engine of Denton, offering two large galleries, an art studio, dance rehearsal hall, and sculpture garden. Its centerpiece is Festival Hall, a 5000 square foot event and exhibition space.
The goal of the Art Council is to provide financial support to member organizations, giving over $1.5 million in grants since 1980. It also presents high quality exhibitions, featuring both local and national artists. It partners with the College of Music at the University of North Texas to curate exhibits of regional artists in the Murchison Performing Arts Center.
Serving the community through arts education is a central piece of the GDAC mission. Their longest running educational program, Getting Started with the Arts, provides arts programming to over 12,500 students across Denton ISD as well as after-school arts and summer camp programs for children.
About Madville Publishing

Madville Publishing was founded by Kimberly Davis in 2018. The press grew out of Davis' rich relationships with authors, editors, and agents within the literary community. Madville was incorporated as a nonprofit in 2019 in the State of Texas, and attained federal nonprofit 501(c)3 status as of June, 2020. Madville is not an academic press, but adheres to the same rigorous standards when evaluating manuscripts. Madville's reviewers hold advanced degrees in literature and creative writing.  
About Path To Publishing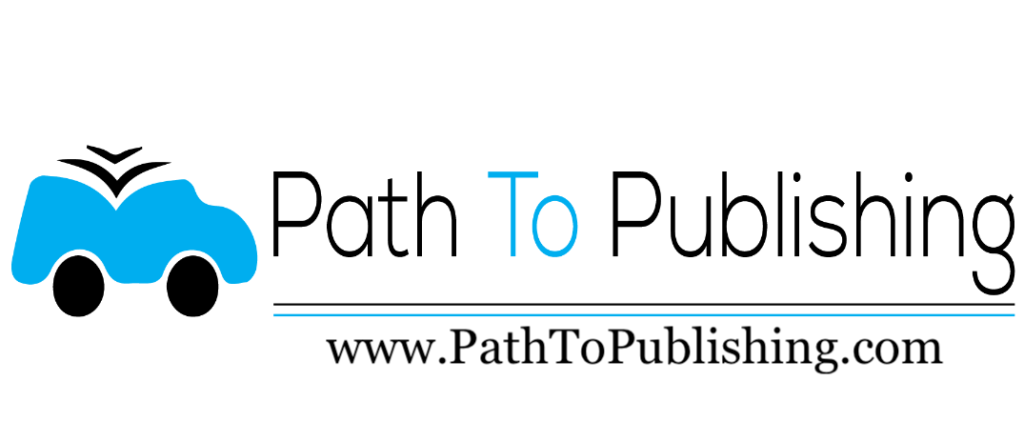 Founded in 2002 by national bestselling author, Joylynn M. Ross, Path To Publishing provides everything the independent author needs to achieve their definition of literary and financial literary success. It also offers support services to businesses, organizations, and educational institutions through its Path To Connections division.
About Denton Toastmasters and Toastmasters International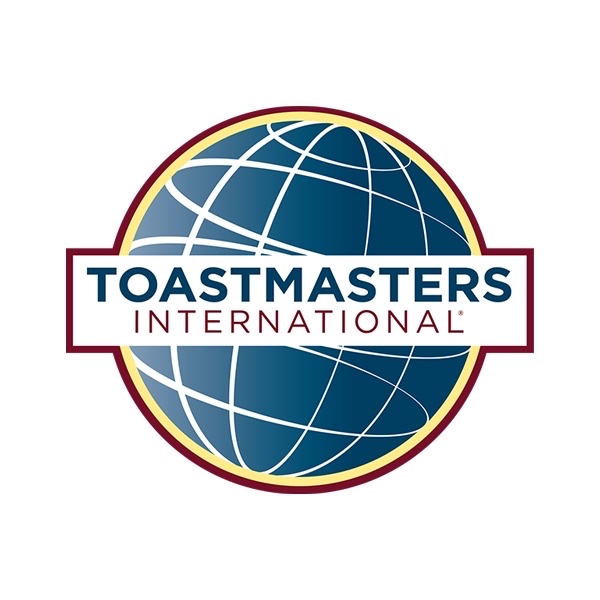 Denton Toastmasters is club 3055 of Toastmasters International and one of the oldest Toastmasters clubs in the region. The mission of Toastmasters is to provide a supportive and positive learning experience in which members are empowered to develop communication and leadership skills, resulting in greater self-confidence and personal growth.
The club currently meets at Loreto House, 1100 N. Bonnie Brae Street, in Denton from 7-8:30 pm on Monday nights. Each week, members present prepared speeches from their selected Pathways and are challenged to come up with short 1-2 minute off-the-cuff speeches during the Table Topics portion of the meeting.
In addition to the meetings, club members are provided high-quality professional training on public speaking and leadership topics as well as opportunities to participate in speaking competitions at the local, regional, national, and international levels. It is an excellent way for authors to prepare themselves for the rigors of promoting their literary works no matter what their genre.